Our Approach
Our objective was to create a series of fun educational apps where preschoolers learn key skills such as the alphabet, letter sounds, numbers, counting, shapes and more through play.
The Product
An alphabet learning game that inspires preschoolers to learn phonics by playing with letters and listening to  the sounds they make. 
The child scrolls through the alphabet, chooses a letter and gets creative coloring it, adding facial features and quirky accessories. As the child plays and creates characters with their letter they repeatedly hear the phonemic sounds and learn to associate them with each letter.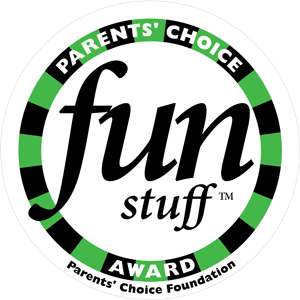 Parents' Choice Fun Award 2015
Let's Make Magic!
Email us at [email protected] today to talk about how we
can work together to grow the magic of your brand