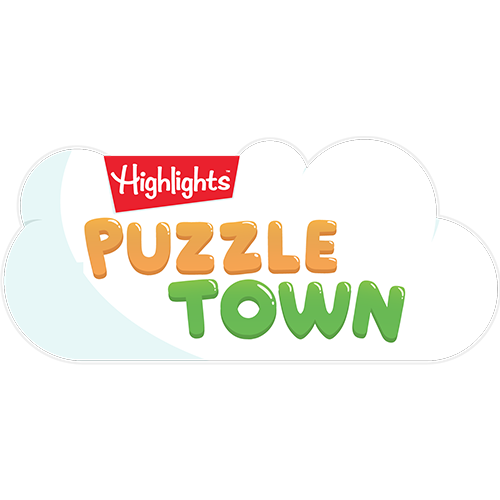 The Partner
Colto is the strategic digital partner of Highlights for Children, the largest kids' magazine publisher in the world. Highlights wanted a digital play experience for their preschool market and asked Colto to create an app based on their classic puzzle Hidden Pictures® with other puzzles from their magazines and books.
Our Approach
We started with thorough research of puzzle games already on the market, watching preschoolers playing them as well as puzzles from the Highlights magazines to learn how they intuitively wanted to play them.
Our Designer wanted a game environment that represented kids' real world so we created a town where kids explore and discover. The town was designed to put kids in control by interacting with the environment and personalizing it.
The Product
A fully interactive world where every dwelling is home to a different puzzle. As children complete activities, they're rewarded with prizes and when they reach milestones receive fun characters and accessories to play with and personalize their own town.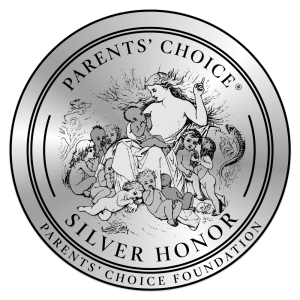 Silver Parents' Choice Award 2016

Best Mobile App Awards
Become a beta tester!
Hey parents! Do your kids want to be the first to test our games?
Sign them up below and join our exclusive group of super users!