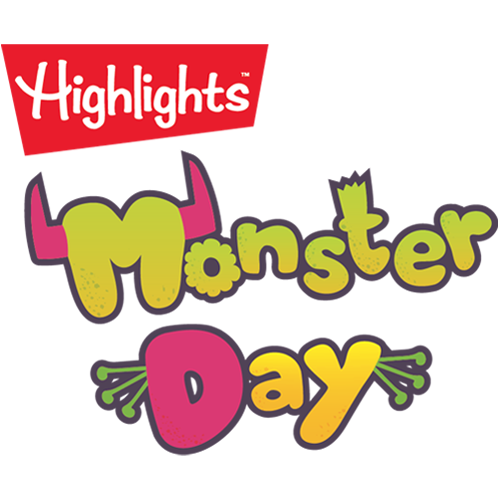 The Partner
This was the first App Colto created in partnership with Highlights for Children, the giant kids' magazine publishers in the US. Highlights wanted an app for their preschool audience that was about friendship, compassion and kindness.
Our Approach
We studied the core values of the Highlights brand in our research for this game, in particular the company's 4 Cs: creating Curious, Creative, Caring and Confident kids. We proposed a game about caring for a monster for a day to develop kindness and compassion in kids and reinforce healthy daily routines such as brushing teeth.
The Product
The game is an open-ended environment with no goal where the child interacts with the monster and the background elements. The child chooses their favourite monster and cares for him from morning to night in a typical day in a child's normal life: waking him up, feeding him fruit and bagels, brushing his teeth, taking him to school and more.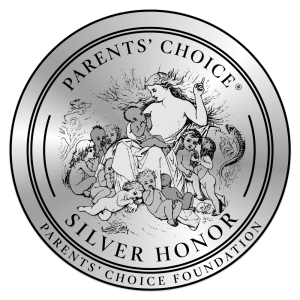 Silver Parents' Choice Award 2016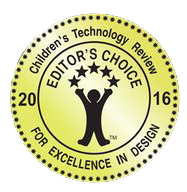 Editor's Choice Award 2016
Become a beta tester!
Hey parents! Do your kids want to be the first to test our games?
Sign them up below and join our exclusive group of super users!