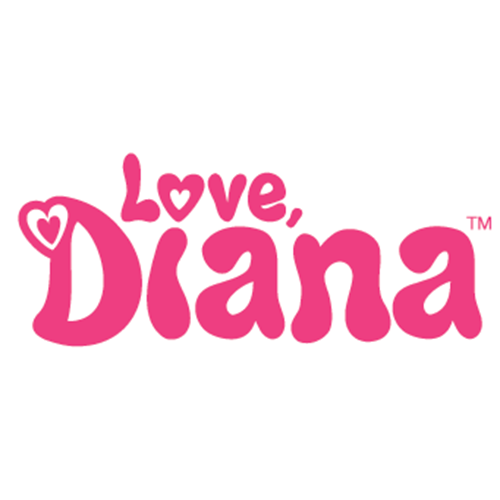 The Client
Pocketwatch is a rapidly growing digital studio specialising in transforming popular YouTube brands for kids into global franchises. As part of their strategy to expand the kingdom of the Princess of Play, Love, Diana they asked Colto to create a dress-up game fit for a princess!
Our Approach
Our team started with research, watching videos on the Love, Diana YouTube channel to understand the brand and what draws kids to it. It's about dressing up, having fun and role playing, a fundamental form of play for young children! Therefore we put fun and creative play at the heart of the experience and created a game in the 'dressing up genre'.
The Product
In Love, Diana Fashion Fabulous, kids enter a magical salon where they let their imaginations run wild, designing and styling their own Diana inspired avatar. With daily challenges, new wardrobes and pets to pamper, it's the ultimate Princess of Play experience!
Become a beta tester!
Hey parents! Do your kids want to be the first to test our games?
Sign them up below and join our exclusive group of super users!