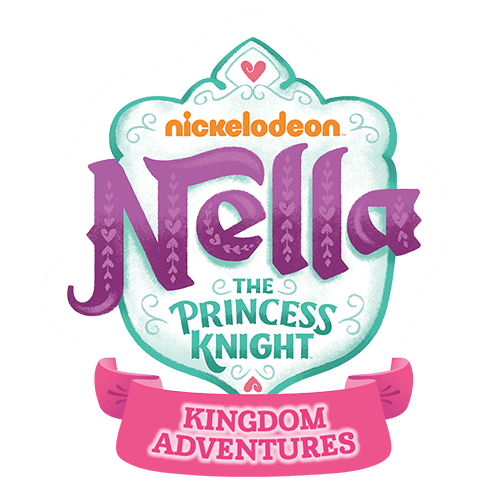 The Partner
Nickelodeon is a global kids TV network which owns leading preschool brands. Colto partnered with Nickelodeon International to create the first app for their new preschool property Nella the Princess Knight.
Our Approach
Our research began with watching the TV shows of this new property before its international launch. The show is about Nella, a princess who turns into a knight whenever there is trouble and goes on missions to help her friends.
Our Game Designer was inspired by the magic tools that give Nella special powers in the TV show such as her bow and arrow and lance.  We created a game mechanic around these tools where the user helps Nella shoot her bow and arrow to help the lost birds find their way home and more.
The Product
An app with different mini games where the child is in control and takes Nella and her friends on their courageous adventures; shooting arrows to help the lost birds find their way home, launching ice-cream to hungry impkins and growing vegetables with Willow and her magic seeds.
Become a beta tester!
Hey parents! Do your kids want to be the first to test our games?
Sign them up below and join our exclusive group of super users!