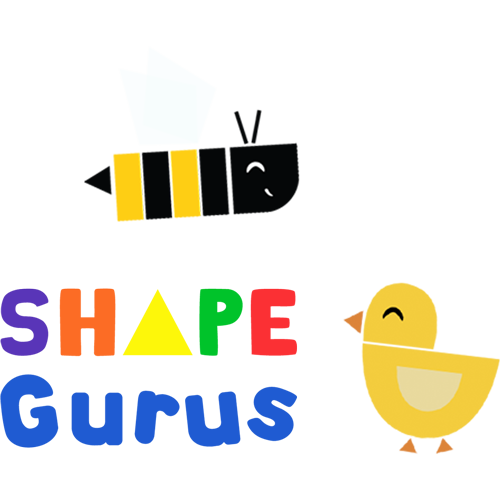 Our Approach
Our objective was to create a series of fun educational apps where preschoolers learn key skills such as the alphabet, letter sounds, numbers, counting, shapes and more through play.
The Product
Preschoolers solve a series of puzzles by shifting shapes and colors in this game which encourages kids' creative problem solving skills and develops skills in matching, sorting and classifying by shapes and colors.
Match the white rectangles to the dinosaur's bones and build a rocket out of triangles, squares and circles to move through the game's evolving story.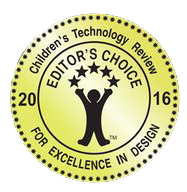 Editor's Choice Award 2016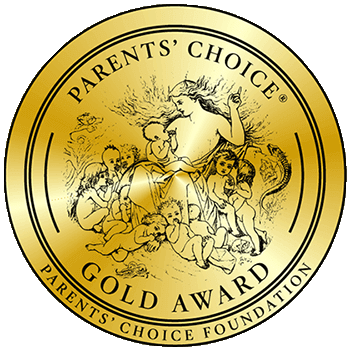 Parents' Choice Gold Award 2016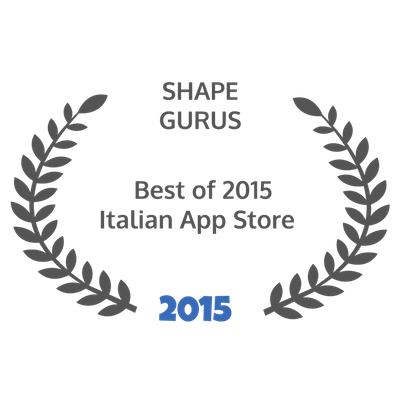 Best of 2015 Italian App Store

Best kids apps of 2015 - Tech With Kids
Let's Make Magic!
Email us at [email protected] today to talk about how we
can work together to grow the magic of your brand